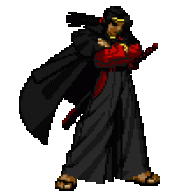 Joined

Dec 12, 2004
Messages

11,903
Reaction score

4
Location
porky88 said:

The teams future is now tied to Aaron Rodgers.
How do you see the future? I mean, do you see it bright or dark?
I think Aarond Rodgers is a good Quarterback in the words that he won't WIN games, but in the same thought he won't LOSE games either. Although I think he'll help WIN more than he will contribute to LOSING games. He comes off as a pretty head strong player and with more repitutions I think he will get better and better. Afterall the west coast offense is to make a start out of the quarterback, right?