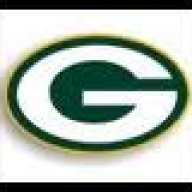 Joined

Nov 1, 2011
Messages

1,803
Reaction score

136
Does anyone know if he even had a lot of room to run? How much open field was in front of him on that INT? Does anyone know for SURE? Could he have scored a TD? Gotten us into FG position? Or are we only talking about maybe 10 yards from where he killed it or something?

In other words, if Burnett took off and ran, what would have happened where yardage was concerned?

You know whats funny though? At the time that the INT happened, I was actually yelling at the TV for him to get down too. This was one of those situations that "at the time" it seemed like the smart thing to do. We were up 19-7 with 5 minutes left and had no idea that the mental meltdown was coming.

So either way, its just a hindsight 20/20 thing I guess.