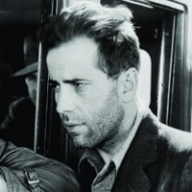 Joined

Jan 27, 2011
Messages

2,547
Reaction score

839
Location
Completely agree.

There was no possibility of Favre being benched, not with the way he played all season, had played at the half, the situation we were win, and Rodgers' innexperience.

If that wasn't Favre and was, say, Jake Plummer who had just had that season, then yes, but only knowing know what kind of QB Rodgers were in early 08.
Just like I said, at the time, it was not a question at all. There is NO WAY on earth he would have benched his starting quarterback that got them there to start with.