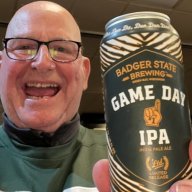 Joined

Jul 26, 2011
Messages

2,278
Reaction score

708
Location
Wanted to get this up before the anniversary but I was under the weather after the Cardinals game. Too much fun between the Pep Rally, Tailgate, Fantastic game and after activities along with food poisioning on tuesday and waking up to both thighs and hamstrings cramping at 3am Friday morning. I outran my 66 year old body. Drove back to Phoenix the next weekend for my Uncles (Retired Marine and veteran of the battle of the Chosin) 90th birthday party.
When I retired I forgot to take the email list of everyone so I couldn't contact all the people I conversed with. We had so many people come from all over the country and two provences of Canada and Mexico city. A guy from Alaska brought some Moose meat to try and some halibut. People who came to party helped set up and serve. It was a day of days. Been quite a trip down memory lane gathering all the photos and reading the threads. My wife and I even had our 2 seconds of fame making the crowd shot after the game sealing interception.
So here for those that were there and those that wish they were there is a little trip down memory lane. If anyone has any photos to add to my collection, please post them. Memories make us rich and mine is fading fast.
Sign in to iCloud to access your photos, videos, documents, notes, contacts, and more. Use your Apple ID or create a new account to start using Apple services.
www.icloud.com
Hey all of you fans that will be going to the game in San Diego on Nov 6. I am trying to organize a Monstrous tailgate party. I want to take over a large section of the parking lot and create Lambeau west. Here is the official discussion thread for the San Diego Tailgate...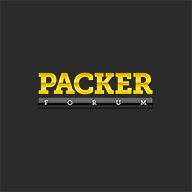 www.packerforum.com
Back in September when I first started pushing for a tailgate for the San Diego Game I was thinking of a loose group of So Cal Pack fans Taking over a section of the parking lot and creating Lambeau West. What happened exceeded my wildesest expectations. It was truly EPIC. And for a few...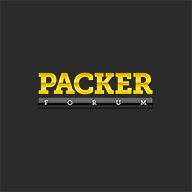 www.packerforum.com
GO PACK!